An insider tip for connoisseurs
Lake Constance is still underestimated as a destination for racing cyclists. Yet the advantages are obvious:
the region is a tourist hotspot with an extremely diverse offer
Race bike fans can choose between flat, hilly and mountainous route profiles, between day and longer tours, and always in scenic surroundings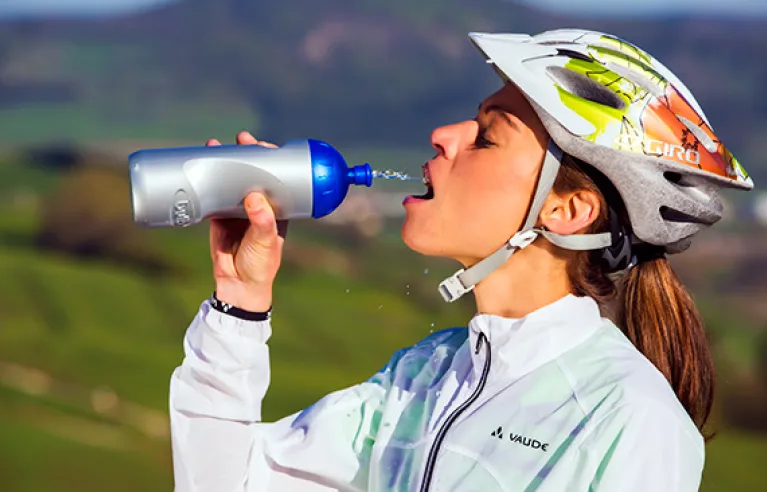 Lake Constance lies between the Black Forest, the Allgäu and the Alps. This opens up many possibilities for interesting routes. So you can explore the hills and mountains in the surrounding area with your racing bike during the day and comfortably recharge your batteries with the specialties of the region in the evening directly on the shore. If you don't fancy the mountains, there are also mainly flat routes, for example directly along the lake. And break days you can arrange according to your mood: with culture, sightseeing, swimming or just enjoying.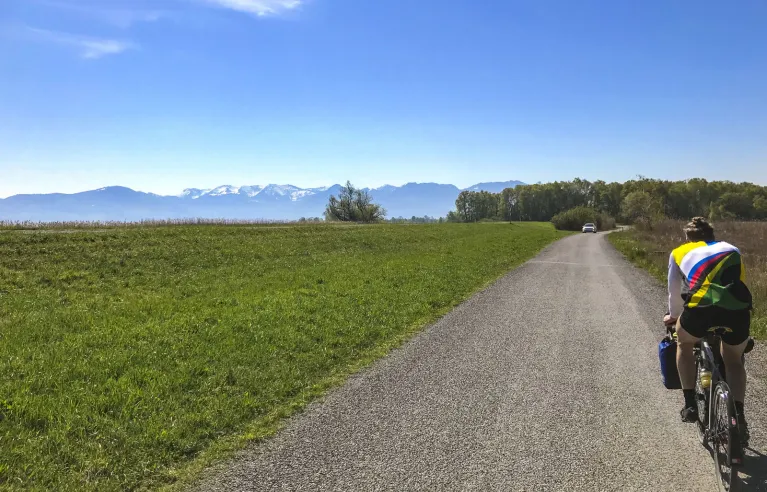 In fact, in the hinterland of Lake Constance there are countless small side roads with little car traffic that lead through a great landscape – with views of water, mountains and lush green meadows. From Schaffhausen, for example, you can take a day trip to the Southern Black Forest up to the Feldberg. To the west and north of Lake Constance are Hegau, Linzgau and Oberschwaben. The three regions are predominantly gently hilly, but also offer crisp climbs. The Allgäu again begins already one hour cycling behind Lindau and passes seamlessly into the Alps. These, together with the Swiss Plateau, characterize the east and south of the region.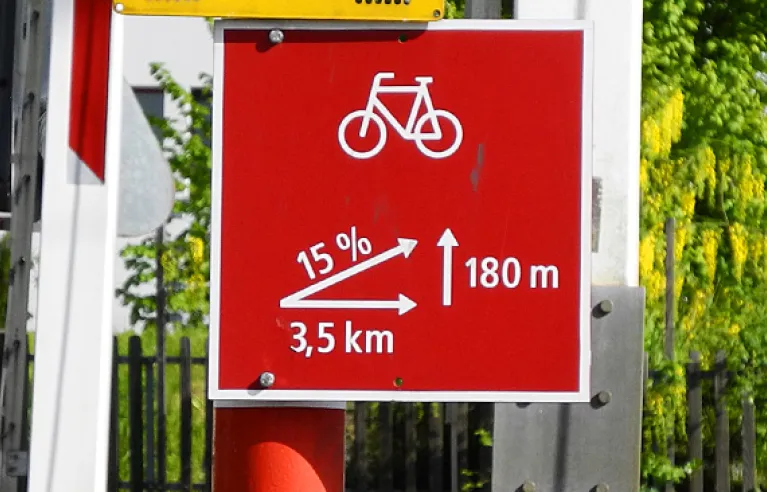 In principle, the Lake Constance cycle path is also well suited for racing cyclists. However, there are a few restrictions: A few sections are not asphalted, but can be bypassed on roads. And on weekends and in the high season, some sections are very busy.
Lake Constance is equally suitable for day trips by road bike as for longer stays. If you stay for several days, you have a choice: set off from a single location into the surrounding countryside or return to a different place on the lake every evening. For your suitcases, by the way, you can simply use our Luggage Transfer. This way you only have the most necessary things with you during the day.
Events for racing bike fans