Pack your swimming trunks!
Lake Überlingen is particularly popular with short breakers and day visitors coming from the direction of Stuttgart. Hotspots are the resorts Bodman-Ludwigshafen and Sipplingen. There are beautiful lidos, interesting hiking trails and, of course, it is also great for cycling. On the southern shore of Lake Überlingen rises the Bodanrück. Between Wallhausen and Bodman the shore is steep and densely forested.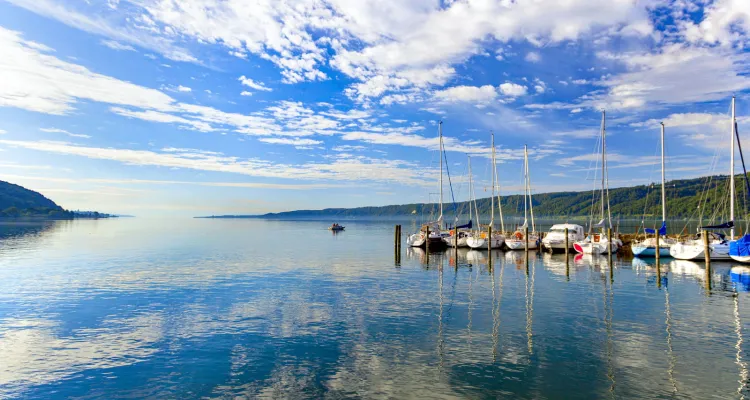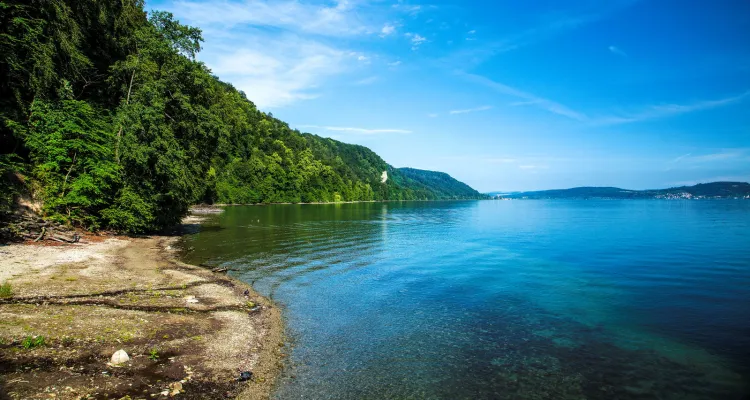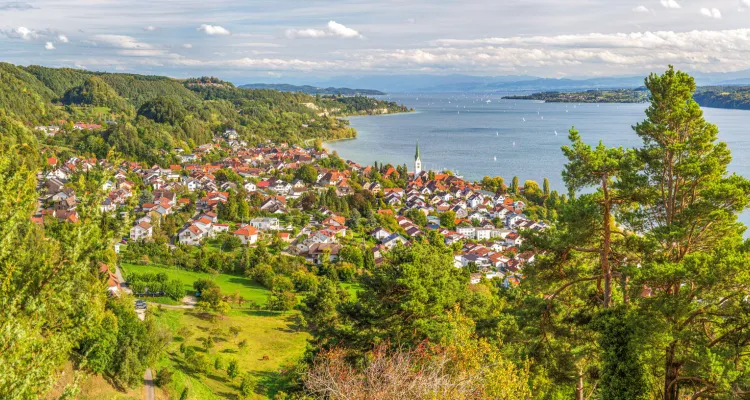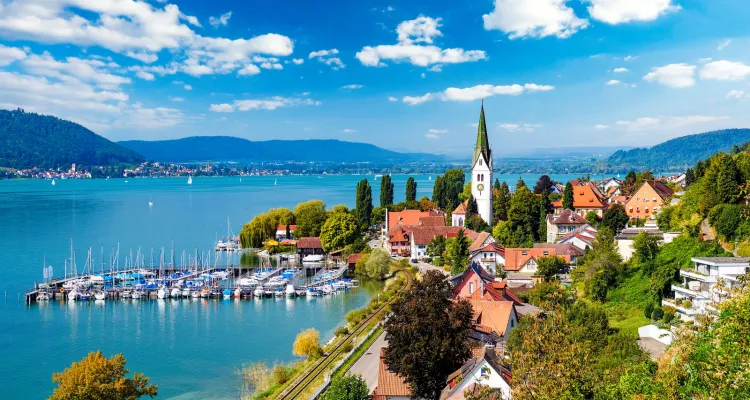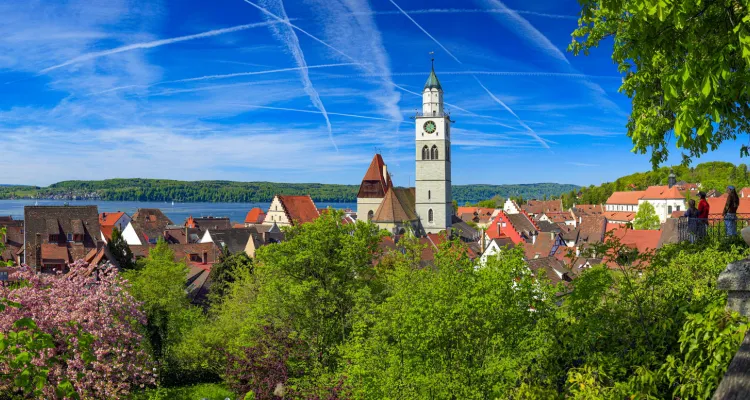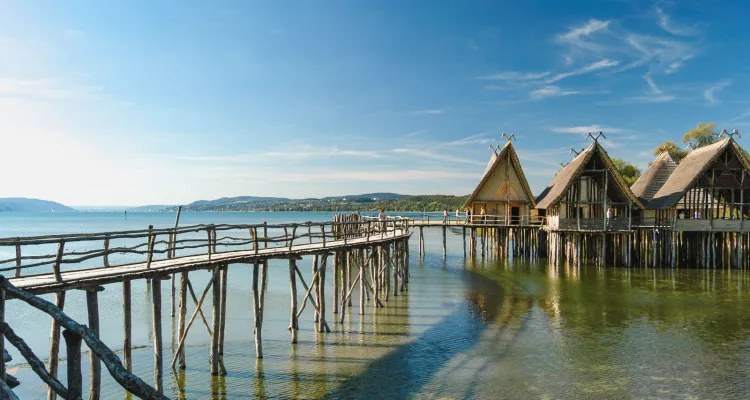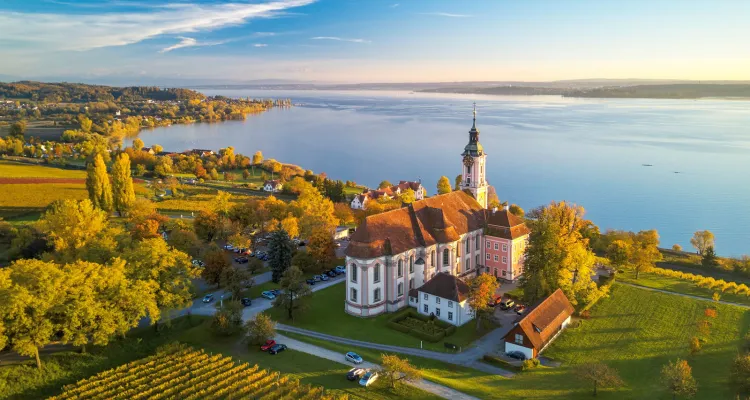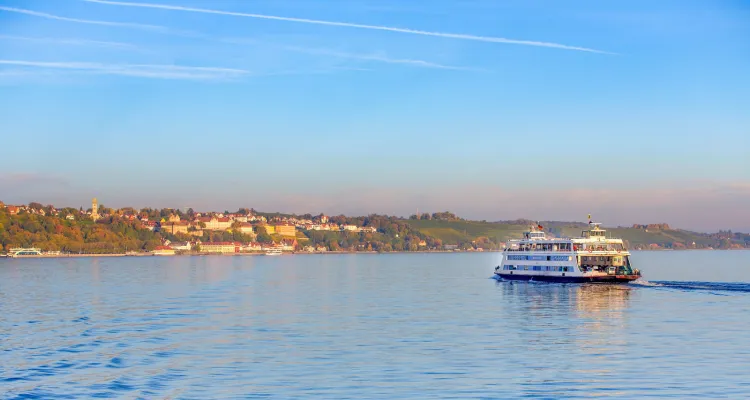 Bike tour around Lake Überlingen (approx. 65 kilometers)
The main route of the Lake Constance Cycle Path around Lake Überlingen leads from Konstanz via Radolfzell to Überlingen and is practically flat. However, you will have to cycle along federal highways in places. Fortunately, there is an alternative route over the 694 meter high Bodanrück via Wallhausen, Liggeringen and Bodman. The elevation profile and the routing are quite demanding.
In Ludwigshafen, both routes converge again. The entrance to the small spa town is unfortunately on the road, but the longest Lake Constance promenade compensates for this. From Überlingen, it's another 13 beautiful kilometers to Meersburg. There, the ferry to Constance runs every quarter of an hour during the day.
Lidos at the Überlinger See
Lake Überlingen is always a few degrees warmer than the Upper Lake, as it is largely protected from wind and waves. The shore of the lidos usually goes shallow into the lake.